The concert, which was performed by the star Afaf Radi on the stage of the Opera House, witnessed a surprise appearance of her daughter, singer Mai Kamal, with whom she sang the song "Attashi", the words of Abdel Rahim Mansour, in the form of a duet for the first time, with which all attendees interacted with cheers and applause, as the audience found the performance of the duet. An artist in which the mother and daughter competed together to dazzle the followers with their sweet voice, to overcome the idea of ​​being fascinated by the return of Afaf Radi among those present, and the matter reached a state of fascination with what the duo presented on stage.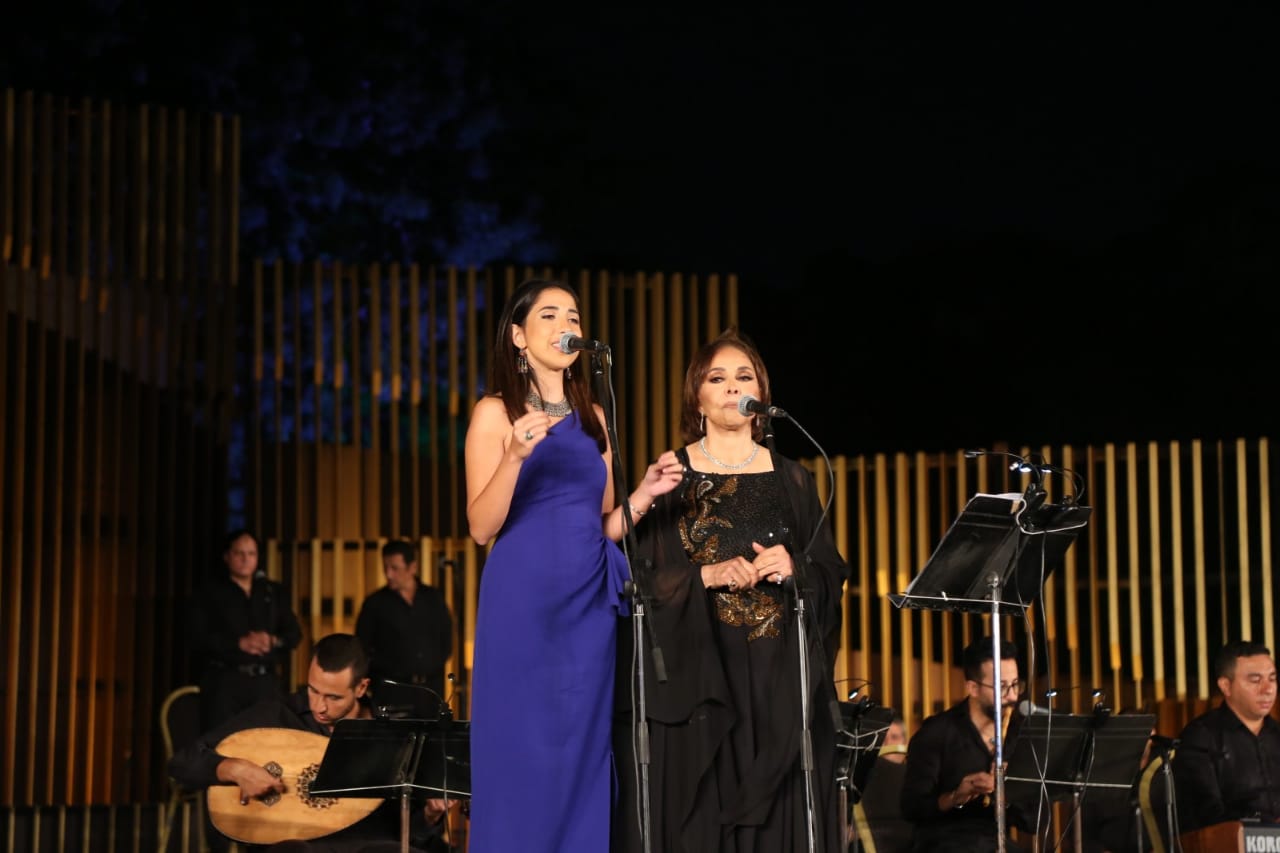 Singer Afaf Radi hijacked the hearts of her fans in Cairo with her first concert at the Egyptian Opera House after an absence. From "Salam Selim", "Tasahil" and "All in the Ports", through the songs "Jarthni Oyounoh Al-Souda", "We spent the nights", "Hawa Ya Hawa" and the wonderful "Rdoul Al Salam".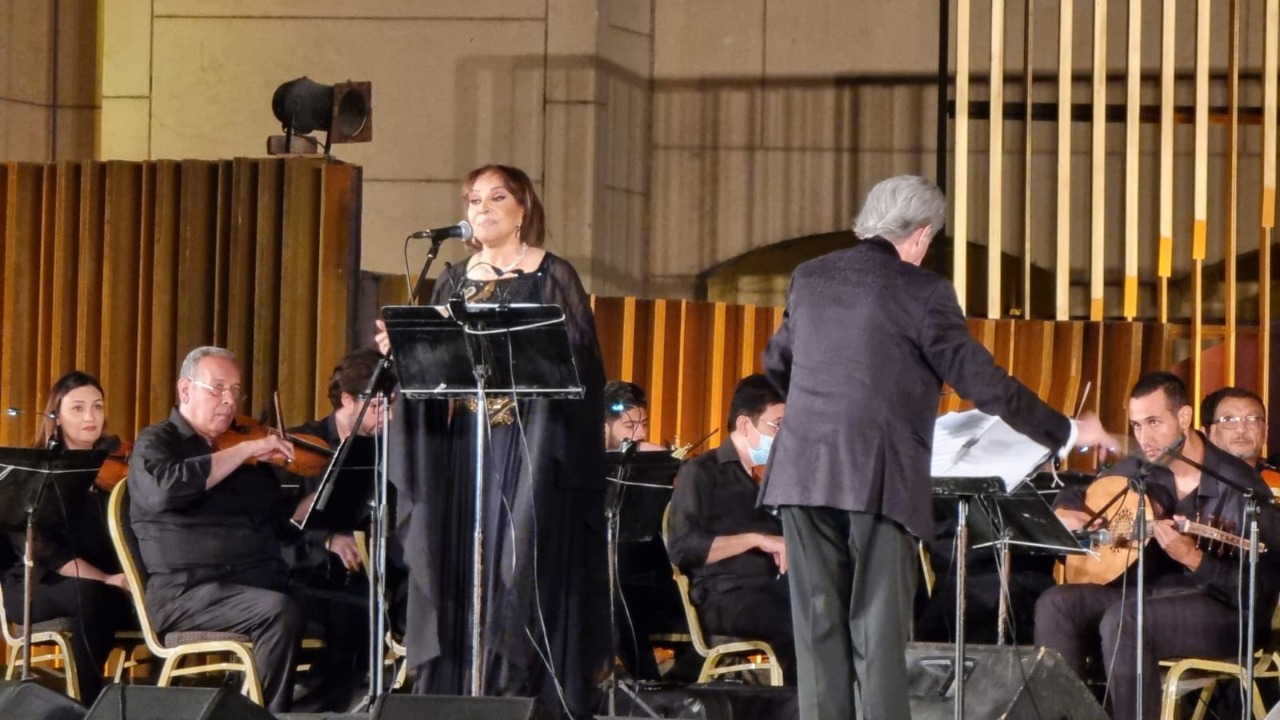 The icon of the beautiful time celebrated the memory of the late musician Baligh Hamdi, who discovered and adopted her talent in the past, through a distinguished lyrical night at the Egyptian Opera House, during which Afaf revived the most famous lyrical works that she collected with Baligh through a large orchestral concert led by Maestro Selim Sahab.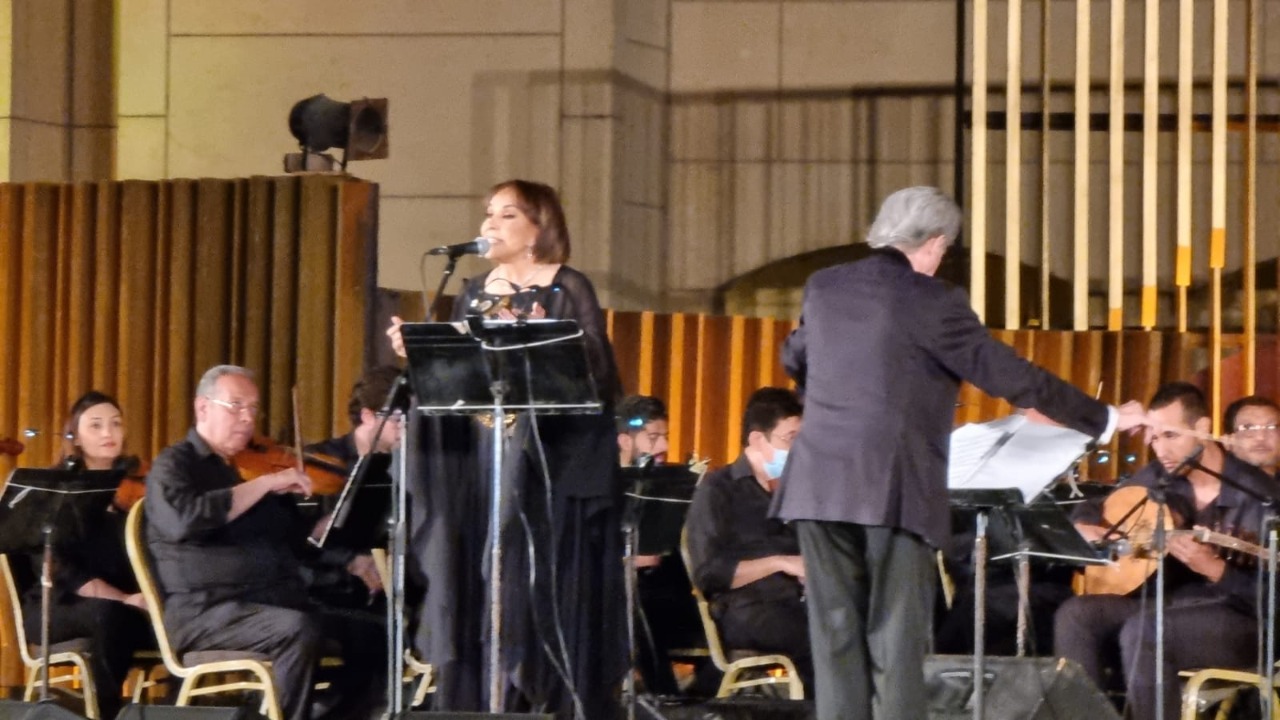 Afaf Radi expressed her happiness to return to the artistic scene, saying: "After my honor, which I greatly appreciate recently from the Presidential Institution, and my appearance in some television appearances, I touched the audience with love, gratitude, and longing for my work, which gave me a strong impetus, and I did not find a more appropriate opportunity than to celebrate an eloquent memory." Hamdy to return to theater concerts in honor of him and pride in the most important lyrical works that brought us together in front of the Egyptian audience.
---
---
---
---