The star Tamer Hosny praised the girl Asya Ahmed, the drummer in the group Drummers Team, while playing the tunes of his song "Omry Ebtada" during one of the team's television interviews.
Hosni, through his Instagram account, published clips of the girl, Asya and her team, while they played the song "My Life Begins", accompanied by a comment: "God bless this great team and this honey girl, salvation took my heart."
The team was "Drummers Team" Led by Dr. Alfred Barakat, he recently performed a concert for a large number of drummers, at El Sawy Culturewheel, and the concert is the first after the team stopped more than a year, due to the Corona pandemic, as his last concert was in January 2020 on the open stage of the Egyptian Opera House..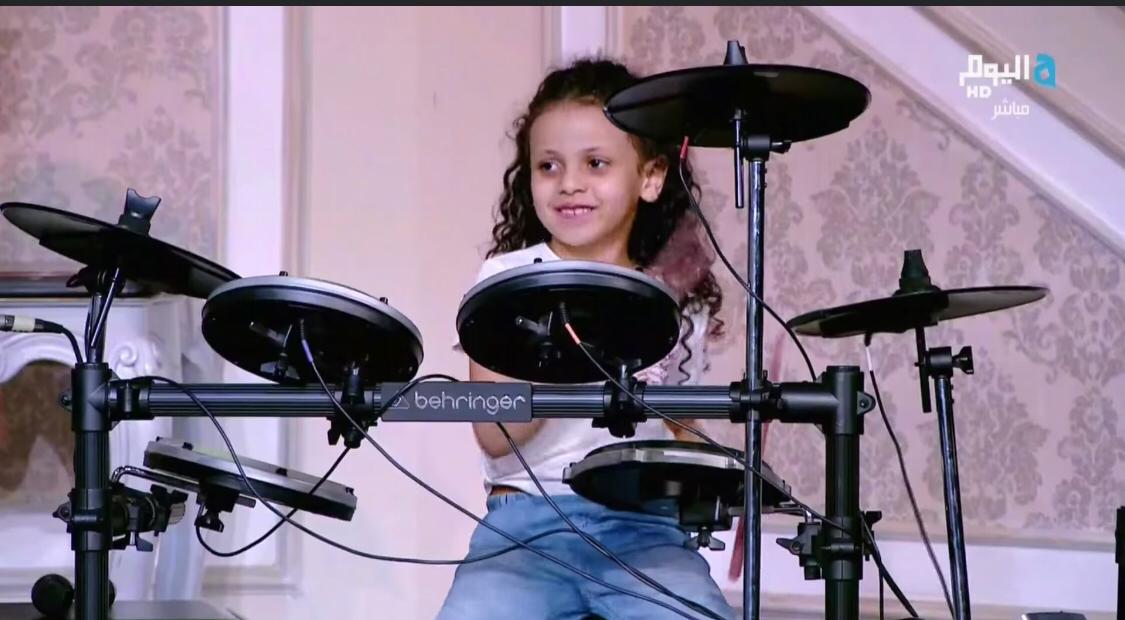 baby asia
Attend a party "Drummers Team" A large number of drums fans, as the river hall was filled to the last seat, and the audience interacted with the songs of the concert. The team, in which children from the age of 4 years, youth, women and men up to the age of 50, presented 18 songs, including "My Life is Started by Tamer Hosni, and an operetta." You are stronger," and Slowly, And up town funk".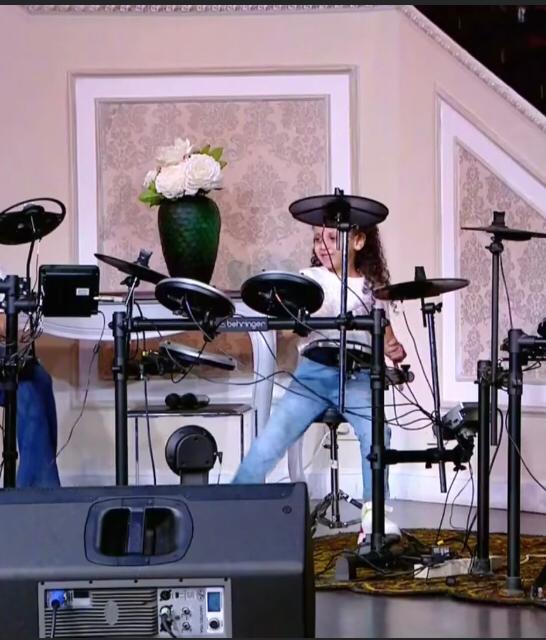 Asian drummer
The star Tamer Hosny also performed a concert, in the new city of El Alamein on the second day of Eid Al-Adha, a ceremony attended by a large number of his fans, during which he presented a distinguished bouquet of songs after entering the stage in a different way, as the theater was designed differently so that the part that stands rises It Tamer Hosny for the rest of the theater.
---
---
---
---