Hamed Al-Balawi – CEO of Al-Ittihad Clubنادي
Saudi 360 – Hamed Al-Balawi, CEO of the club, spoke Jeddah UnionOn the possibility of the club obtaining a certificate of financial competence to register new players during the summer Mercato period.
Al-Balawi reassures the federalists about the certificate of financial competence
Al-Balawi said in his statements on the "Sports Harvest" program on Sports Channel 24: "With regard to financial efficiency, God willing, things are good, and I am confident that things will be good."
Al-Balawi added: "The financial efficiency certificate is our main concern and it is a great challenge, but I am optimistic and have confidence in the board of directors and fans of the union."
Al-Balawi touched on the importance of obtaining the Arab Championship title, saying: "I am keen on the Arab Championship, one million percent, because it is a great achievement for the Kingdom and the Federation, and the last Saudi club that won the championship was Al-Ittihad, and we hope to repeat this achievement."
Cairo the Union His Moroccan counterpart Raja Casablanca, on August 21, in the final of the King Mohammed VI Cup for Arab Clubs.
Will Fawaz Al-Qarni leave the Union?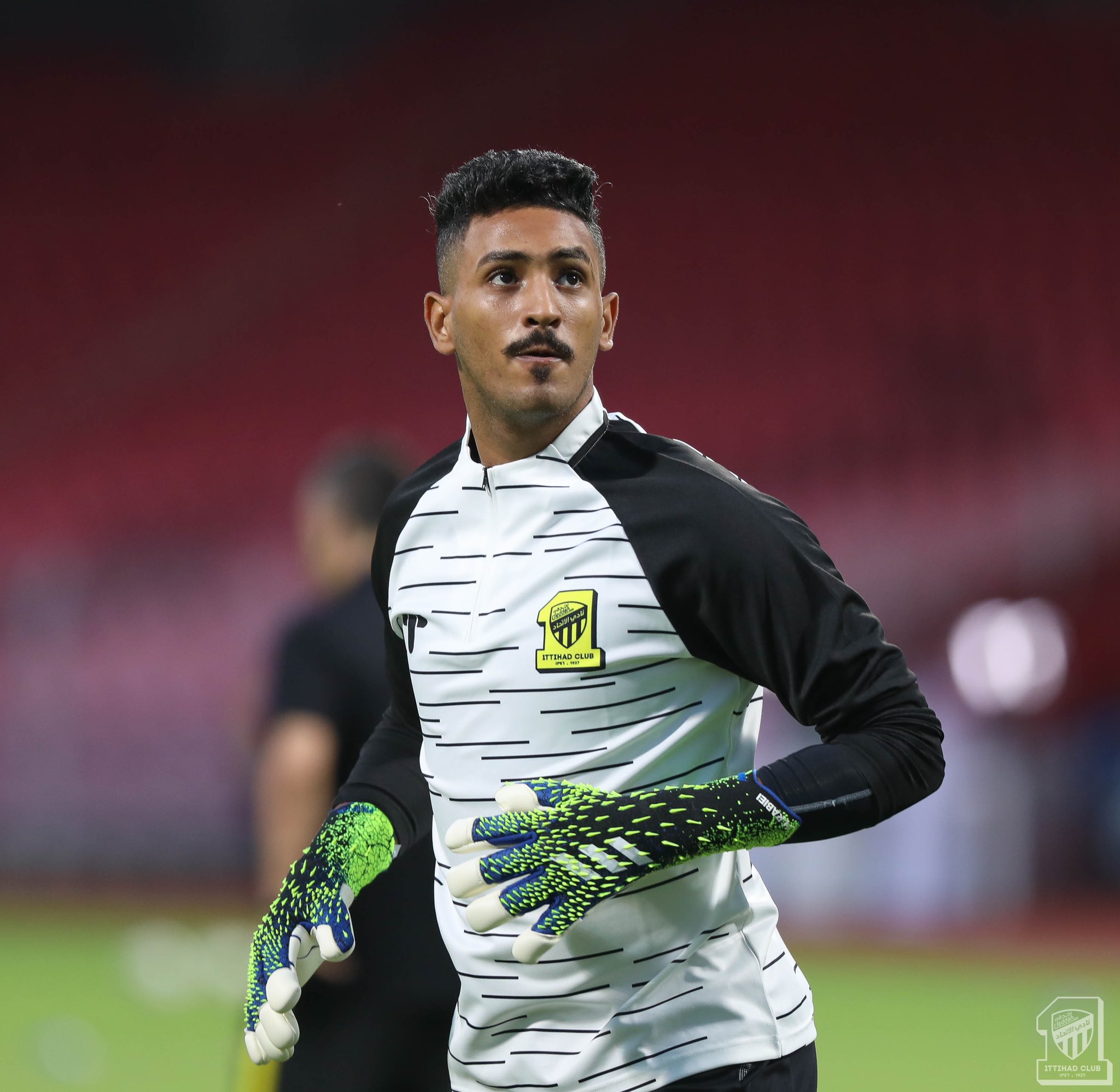 Al-Balawi explained: "Fawaz Al-Qarni is a great and important player for the club the Union His keenness to play is essential and to be with the national team is credited to him."
He continued: "Fawaz Al-Qarni's desire to play is not new to us, and I am from Jet and he wants to get his chance, and I pressed him and told him it was impossible, let you look forward."
And he continued: "I told Fawaz today that the reserve goalkeeper team must be like the main one. Fawaz Al-Qarni was crying after the last victory match because he did not play this season."
He continued: "Fawaz Al-Qarni spoke to me a week ago and told me that you pressured me (with the issue of staying) and you see my situation."
Surprise about victory show
He continued: "Hassan Al-Otaibi (Fawaz's agent) told me about the club, call me, did you give him approval? I told him we did not give any club approval, especially this club, and there is no intention to sell Fawaz and so far we have not decided his future."
Al-Balawi pointed out that Fawaz Al-Qarni has many offers, but the club that Hassan Al-Otaibi, his agent, talked about is not Al-Nasr Club.
confirmed that the Union He will not refuse Fawaz Al-Qarni's departure if this is his desire, explaining that the club is also ready to renew the goalkeeper's contract if he wants to.
Get to know Sport 360 Plus

---
---
---
---