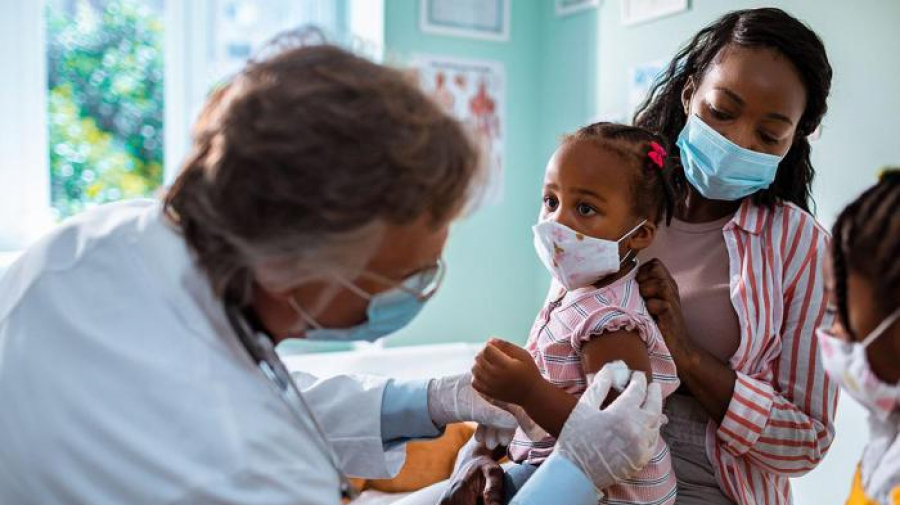 The Director-General of the World Health Organization, Tedros Adhanom Ghebreyesus, called today, Friday, May 14, 2021, to countries not to vaccinate children against Covid-19 and to donate vaccines to the Kovacs platform in order to redistribute them to countries that need them.
And he considered in a press conference that according to the course that things are taking, the second year of the epidemic's spread will be "much more deadly" than the first year.
He also pointed out that several countries are still witnessing record outbreaks of infection, such as India, Nepal, Sri Lanka and some countries of the American continent, stressing that "Covid-19 has so far resulted in the death of more than 3.3 million people."
For months, the Health Organization has denounced what it considers "vaccine nationalism" that denies many countries the ability to protect their most vulnerable citizens and the treated medical staff, especially since the European Union and the United States pledged to vaccinate the vast majority of their people by the summer.
* Arab Net
Image from the internet
---
---
---
---