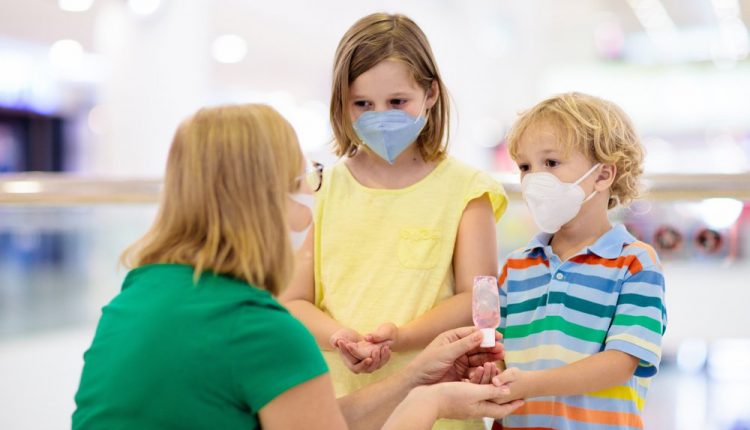 "Traditional market models will not provide (medicines) as necessary to cover the needs of the entire world," Tidros Adhanom Gebresos told a press conference in Geneva.
This came after the US Secretary of Health announced on Friday that he hoped to reach a vaccine against the Corona Virus at the end of the year 2020, and the US President, Donald Trump, suggested that a vaccine against the Corona Virus be obtained no later than the end of this year.
Adhanum Gebriusus added, "Initial hypotheses indicate that this syndrome may be linked to Covid-19 (…) We invite all clinical analysis specialists in the world to work with national authorities and the World Health Organization to be ready and understand more of this syndrome in children."
This is considered Kawasaki disease, or syndrome of the skin mucous lymph node, is a comprehensive inflammation of the blood vessels of small and medium size, and affects the walls, which may cause arterial expansion, especially the coronary arteries, which feed the heart, and also affects many organs, such as the skin, lymph nodes and membranes Mucous.
Also, treating doctors say antibody tests are the only way to accurately determine the presence of a Coronavirus infection in children, who suffer from a condition of excessive inflammation, which can be fatal.
It is still unknown what caused the syndrome to develop weeks after infection, but scientists likely may have been caused by an exaggerated response from the body's immune system, which can damage the cells of the body itself. A similar phenomenon has been observed in some adults who have reached critical stages of complications from infection with Coronavirus, and doctors believe it may be fatal.