The twenty-first episode of the series "the choiceStarring Amir Karara, who is screened exclusively on, Successive events, where the episode started with the arrangements of Sheikh Omar Al-Rifa'i, the Mufti of the Bait Al-Maqdis Community, for Ashmawi's presence in a new house.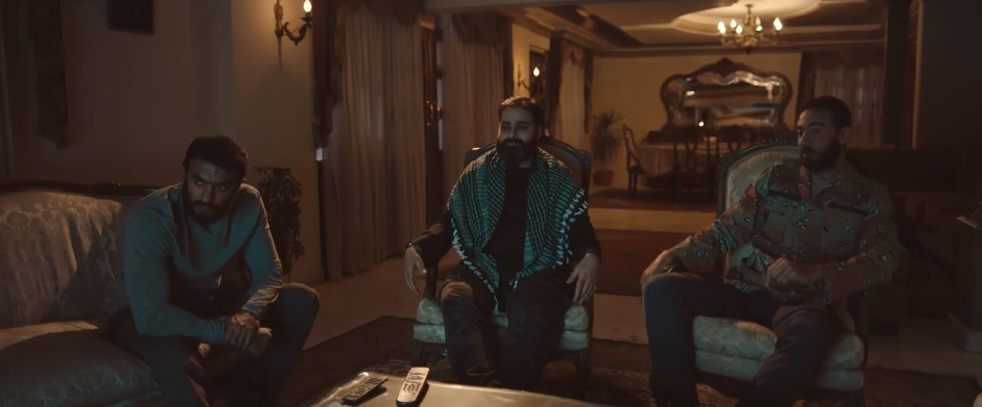 The episode also showed the humanity of Lt. Col. Ahmed Mansi, where he entered a pharmacy to buy medicine, to find an old lady who was unable to buy the medicine "kidney", to ask the doctor about the price of the medicine, to buy it for her in a humanitarian banner that showed the extent of his generosity and great humanity with people.
As the events of the episode showed, the martyrdom of Counselor Hisham Barakat, who was martyred on June 29, 2015, as a result of a terrorist bombing accident, and during the Egyptian TV show the repercussions of the accident, Sheikh Omar Rifai and Emad Abdel Hamid and Hisham Amshawi were watching what happened on the TV in Libya, to confirm Ashmawy That timing is the real goal, as we must focus on the strikes in a very important timing, in order for the timing to be linked to the fear and fear of the Egyptians, and they will regret the 30th of June. He also chose for himself the name "Abu Omar Al-Muhajir" to be his nickname in Libya.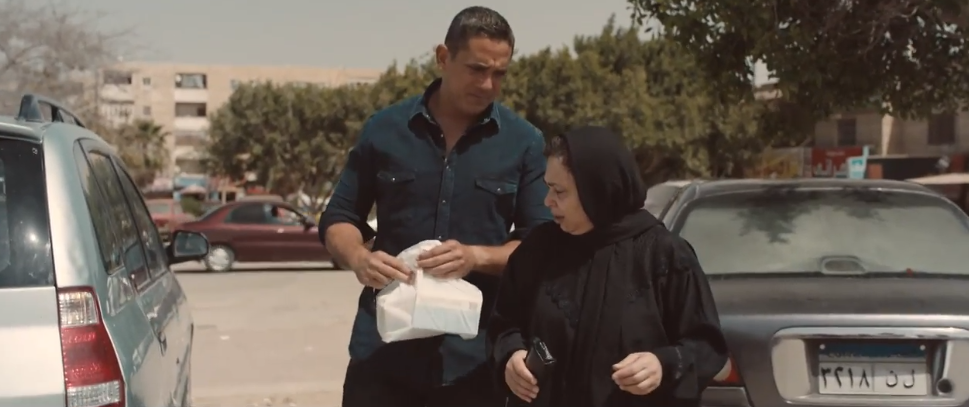 The series "The Choice" starring Amir Karara, Ahmed Al-Awadi, Dina Fouad, Sarah Adel, Dhiaa Abdel-Khaleq and a large number of artists, namely, Mohamed Imam, Aser Yassin, Mohamed Ragab, Iyad Nassar, Karim Mahmoud Abdel Aziz, Majed Al-Masry, Salah Abdullah, Karim Abdel-Khaleq, Mohamed Ezz, Maha Nassar and others are written by Bahir Dowidar, directed by Peter Mimi, and produced by Synergy.
The series "The Choice" deals with the life of Ahmed Saber Al-Mansi – Commander of the 103 Battalion Battalion – who was martyred in an ambush in the "Burth Square", in the Egyptian city of Rafah in 2017, during the response to a terrorist attack in Sinai, provided that the work shows many social and humanitarian aspects In the life of the late hero.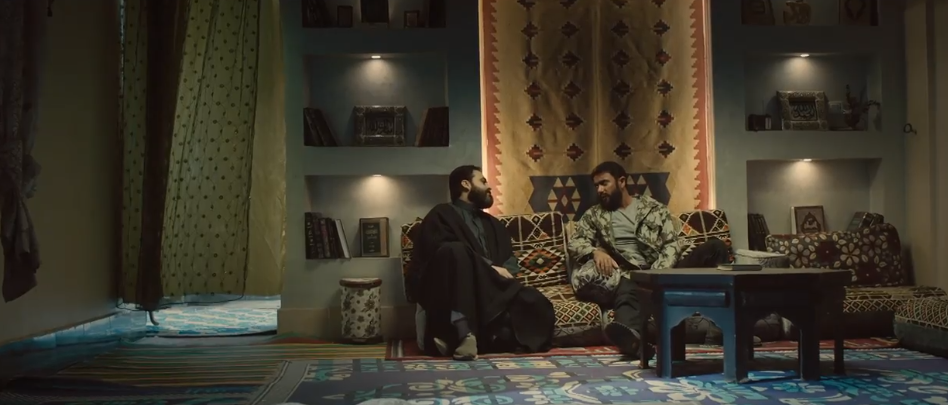 ---
---
---
---