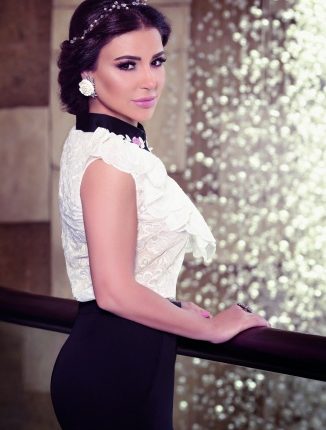 Bou-Aussen posted a tweet on Twitter, saying, "2020 is not for prosperity … for planning … for development … for a breakthrough … for solutions … it's a year to survive."
Maggie Bou Ghosn is in the drama of Ramadan 2020 with the series "Sons of Adam" by director Laith Hajo and writer Rami Koussa.
The championship is shared by Maxim Khalil, Daniela Rahma and Qais Sheikh Najib, in addition to a group of actors, most notably Rania Issa, Nada Abu Farhat, Talal Al-Jardi, Carol Abboud, Majdi Mashmoushi, Vivian Antonius and others.
The work presents different social stories in a bold approach to reality with the various personalities of society under the title: "There is no limit to the righteousness of sin … We are all children of Adam"!
2020 is not a year for prosperity..for planning … for development … for a breakthrough … for solutions … it's a year for survival

– Maguy Bou Ghosn (@MaguyBouGhosn) May 14, 2020
Source
Voice of Beirut International
---
---
---
---