While the Monaco Grand Prix, the most famous Formula 1 car world championship race, was scheduled for Sunday, May 24, which was canceled due to the spread of Corona virus, the attention of the people of the French emirate will be directed towards another event that will be hosted on its streets At the same time.
Frenchman Charles Locklear, Ferrari driver, will take the streets of Monaco to himself (Sunday), in order to spin the circuit in his hometown in his team's sports car, to shoot a short film.
Leclerc, 22, appears in the short film directed by Frenchman Claude LeLouche, in which he remakes the movie "Was a Encounter", which was implemented in 1976, and was filming illegal high-speed driving in the streets of Paris in the early hours of the morning.
Monaco authorities agreed to close the street race track to traffic and pedestrians for about two hours on Sunday morning, in order to photograph the required scenes in the film.
Locklear, who will drive the Ferrari SF90 Strudel in the new movie "The Great Meeting" (Legend Rende Vu), wrote on his Twitter account (Saturday): "Today he was supposed to witness Qualifying experiences for the race in my hometown (Monaco).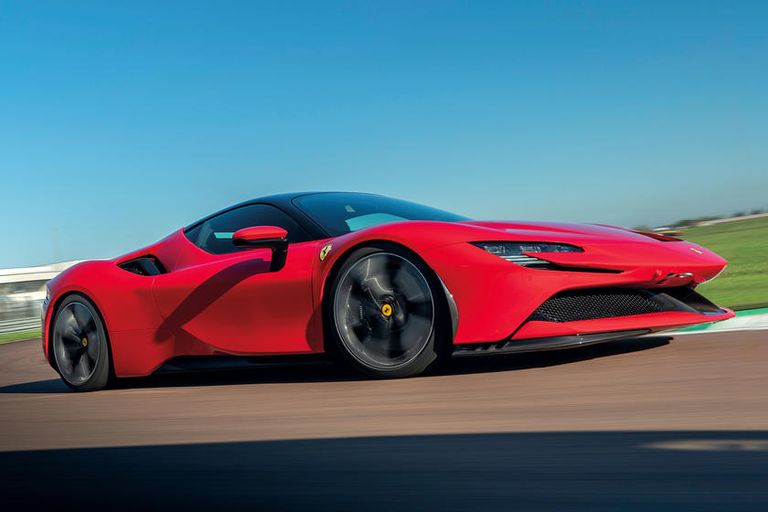 "But because of the current situation, the Grand Prix has been canceled, but thanks to Ferrari I will be able to drive the car around (Sunday) for a short film by Claude Lelouch … I can't wait to drive again," Ferrari driver added.
It is noteworthy that the Monaco Grand Prix, which has been on the Formula 1 schedule since 1954 and is the most famous car championship race, was canceled this season due to the Corona pandemic, which caused the start of the championship season to be disrupted so far.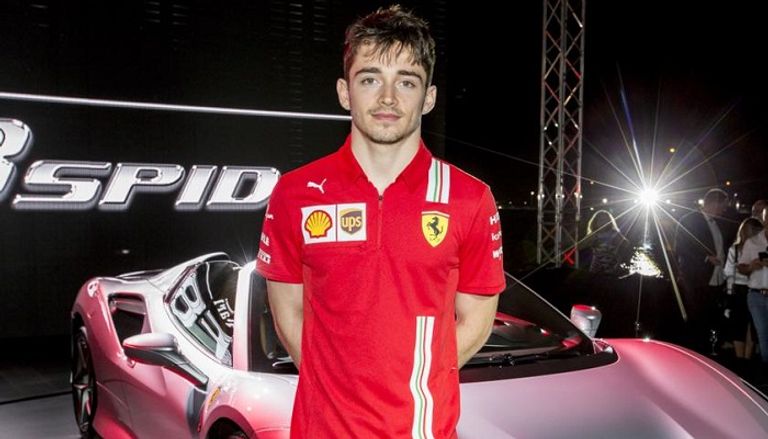 Later on Sunday, Locklear will participate in the virtual Monaco race in the Formula 1 electronic series from a simulator at his home.
Bad memories of the director

The authorities in Paris did not authorize Loulouche to drive in 1976, but he went ahead with filming the movie, and the camera was installed on the front of the Mercedes 450 SEL, while the engine sound of the Ferrari 275 GTB.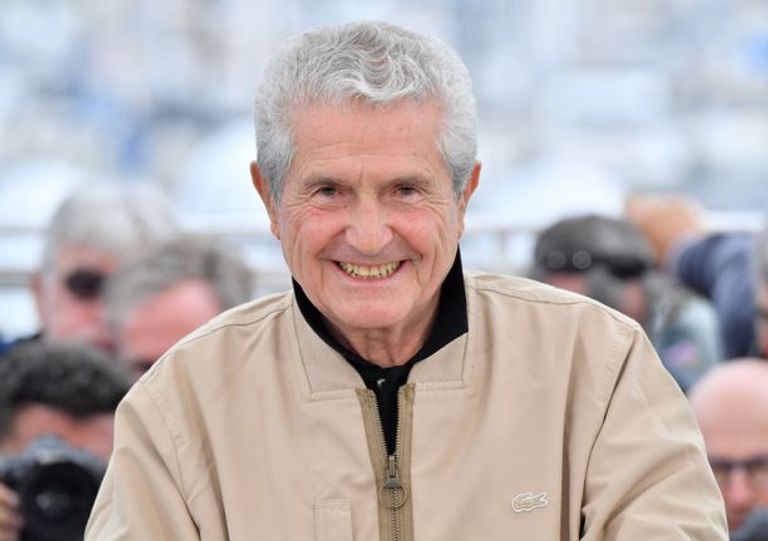 The movie, which was filmed in one shot, revolves around the driver's journey from Port Dauphin through the streets of central Paris to a meeting with his girlfriend in front of the Sacre Coeur Cathedral in the Montmartre region.
Lloch, now 82, was arrested briefly and his driver's license confiscated after the footage appeared, and the movie became available on DVD in 2003.