Various institutions and destinations have responded at the state level to invite the Ministry of Community Development to illuminate the main buildings and landmarks in a blue color that symbolizes global autism, in celebration of the International Day of Autism, which falls on the second of April every year, and the world celebrates this year under the slogan "moving to adulthood".
The Ministry is keen annually to organize a set of educational and awareness-raising initiatives and events on this occasion, including lighting tourist attractions and government buildings in blue, in the context of efforts to support people of determination, especially those with autism, and to support their families and those who provide care and rehabilitation for them, based on the community development and awareness-raising role in this disorder Based on the rule that caring for people of determination is a national responsibility and societal will, in line with the goals of the United Nations celebration of World Autism Day this year, focusing attention on issues of importance related to the movement of autistic children To adulthood, emphasizing the importance of independence and community participation.
The list of the main landmarks that were lit on the evening of the second of April, marking the celebration of the International Day of Autism, included prominent tourist attractions, such as: Dubai Frame in cooperation with Dubai Municipality, Burj Al Arab in cooperation with Dubai Mall, Meydan Bridge, Marina Bridge No. 5, Al Garhoud Bridge, And the Tolerance Bridge in Dubai in cooperation with the Roads and Transport Authority, in addition to cooperating with the Department of Municipalities and Transport in Abu Dhabi by lighting the Sheikh Zayed Bridge in Abu Dhabi and the Department Building, the Marina Mall in Abu Dhabi, and "Shurooq" to light the Flag Island in Sharjah, and the Tourism and Antiquities Authority in Fujairah to illuminate the Fujairah Castle, in addition to managing Hazza Stadium Bin Zayed in Al Ain City, and Al Nasr Club in Dubai.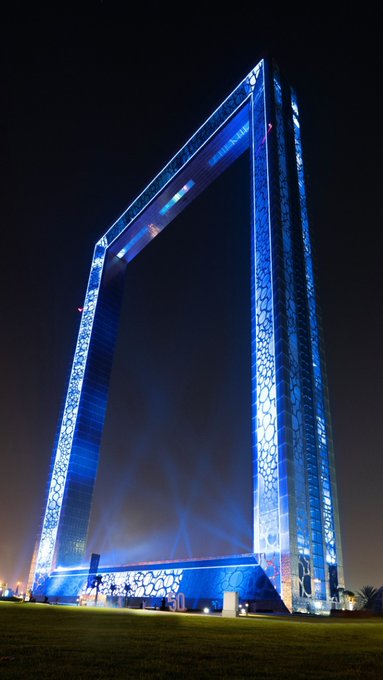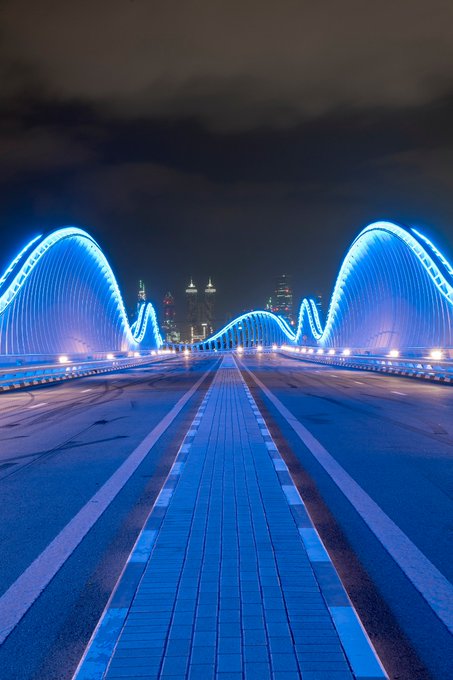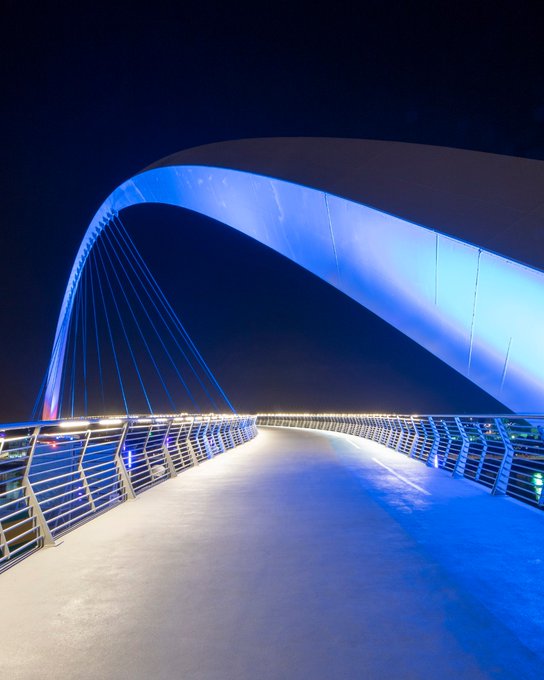 ---
---
---
---