Since the first episodes of the series "Al-Prince" by the two stars, Mohamed Ramadan and Nour, the Lebanese, and the viewers are watching the scenes of the scenes that unite them, especially that Mohamed Ramadan stands beside her and next to her mother all the time, without any relationship that binds them together except that they are neighbors to each other, especially after the Lebanese light Noor separated from her husband within the events of the series .
Still everyone is wondering, does Radwan Al-Prince Muhammad Ramadan assist the Lebanese woman, Ola Nour, from the door of Al-Jadaanah, or out of his love for her, whom he confessed to since he was 16 years old, but she told him that he is just her brother, where he is old, and considers him a close person and friend of her brother only .
The events of the fifth episode witnessed, "Ola" stumbled to find a job in a hotel. Muhammad Ramadan also leads the scene by mediating for her at the owner of a hotel to work in, and he flirted with her saying, "You scold the man who will work for you, the adequacy of your laughter, which is the sweetest laugh in Egypt." But the winds come in a way that the ships do not desire. After returning together to her mother's house, Muhammed Maran surprised the presence of his wife, who put Nour in an embarrassing form after she asked her to stay away from her husband and not try to kidnap him from his wife and children.
The thing that prompted "Mother of Ola," Safa El-Toukhy, to ask "Radwan El-Prince" about the reason for his standing next to them during their crises after the imprisonment of her son, saying "You are standing by our side because I am like your mother and Hamada your friend, nor because you came back to love Ola from another," to return "Radwan" Saying, "I stand beside you, because you are the same as my mother and Hamada, my friend, but I am void. I love Ola, so I can return. I love her again."
The series revolves around the "Al-Prince," and "Radwan Al-Prince" whose character embodies the star Mohammed Ramadan and works as a plumber in his father's workshop. He finds himself responsible for his family after the death of his parents, which results in some family problems between him and his 6 siblings who are "Abdul Mohsen" and embodies it Edward, "Fathi" Ahmed Zahir, "Yasser" Muhammad Alaa, "Nora" Reem Sami, "Adel" Ahmed Dash and "Raafat" Ahmed Fahim.
The series "Prince" is shown on the dmc and dmc drama channels, and it is written and directed by Mohamed Sami and Battoula, Mohamed Ramadan, Nour Lebanese, Rogina, Ahmed Zahir, Najla Badr, Edward, Donia Abdel Aziz, Abdel Aziz Makhyoun, Reem Samy, Salwa Othman, Mohamed Alaa, Safaa El-Toukhy, Mohamed Hatem, Rehab El Gamal, Hazem Ehab, Ahmed Dash, and the production of Synergy Company.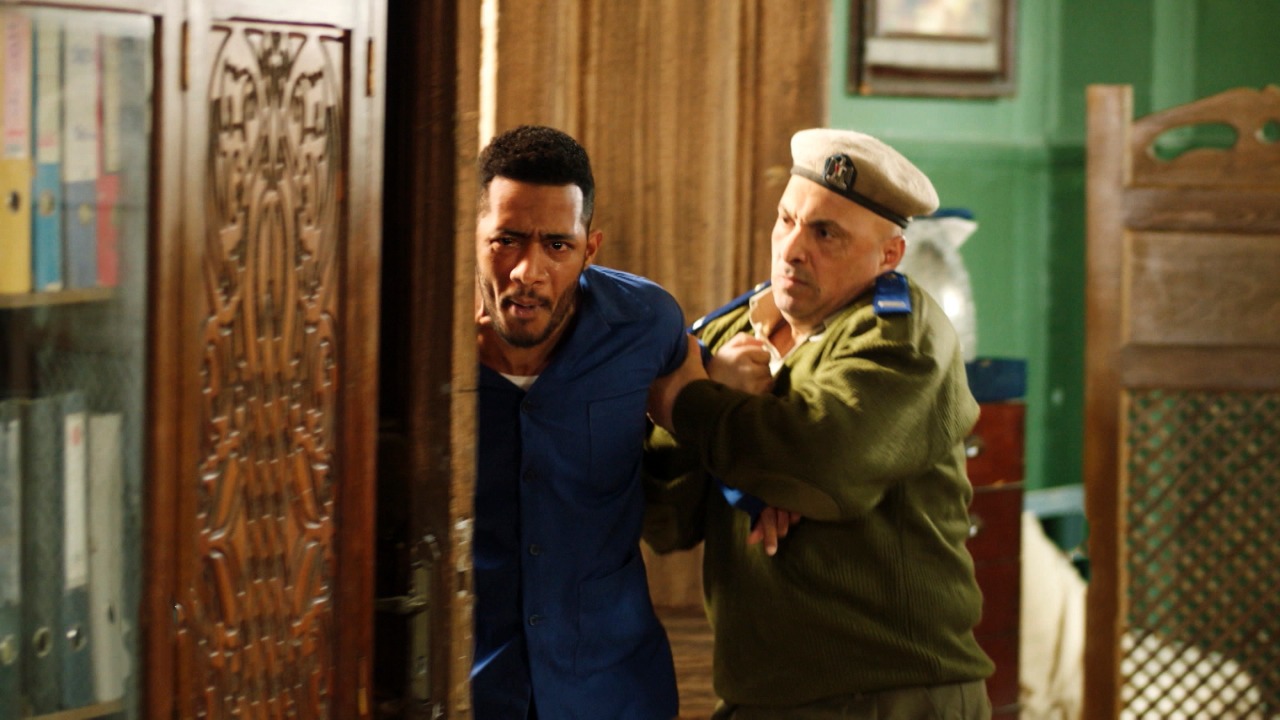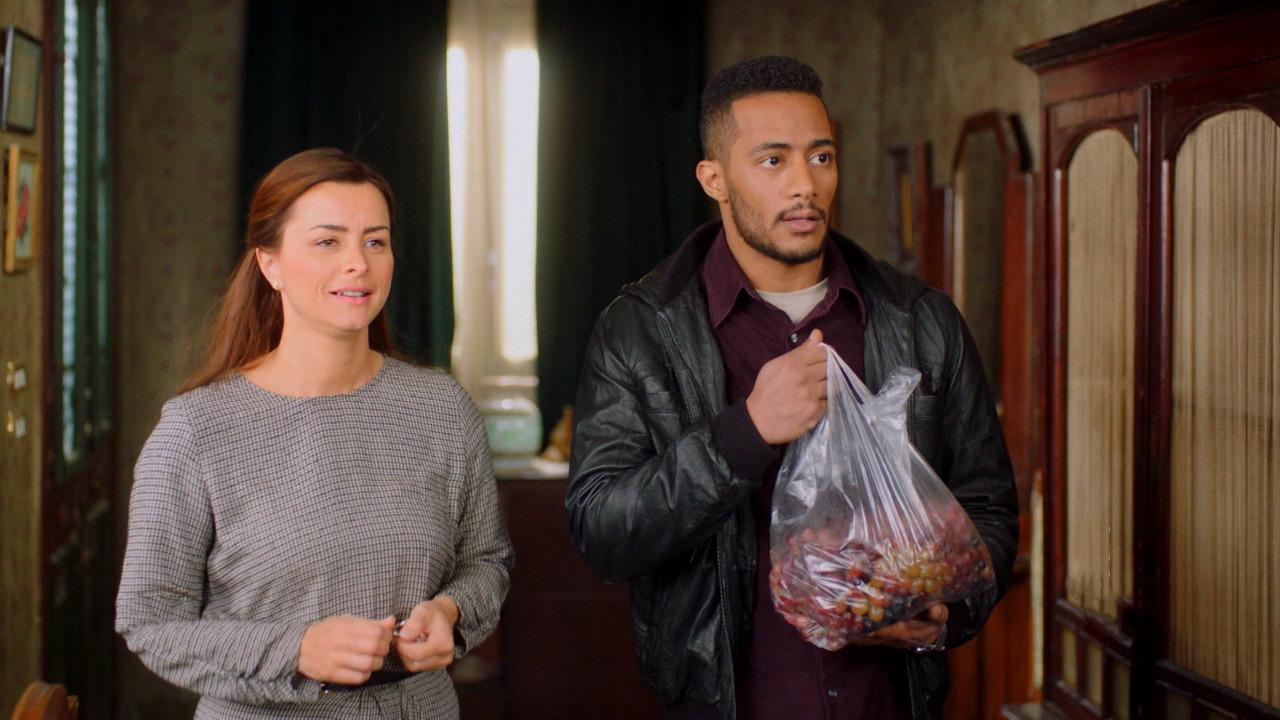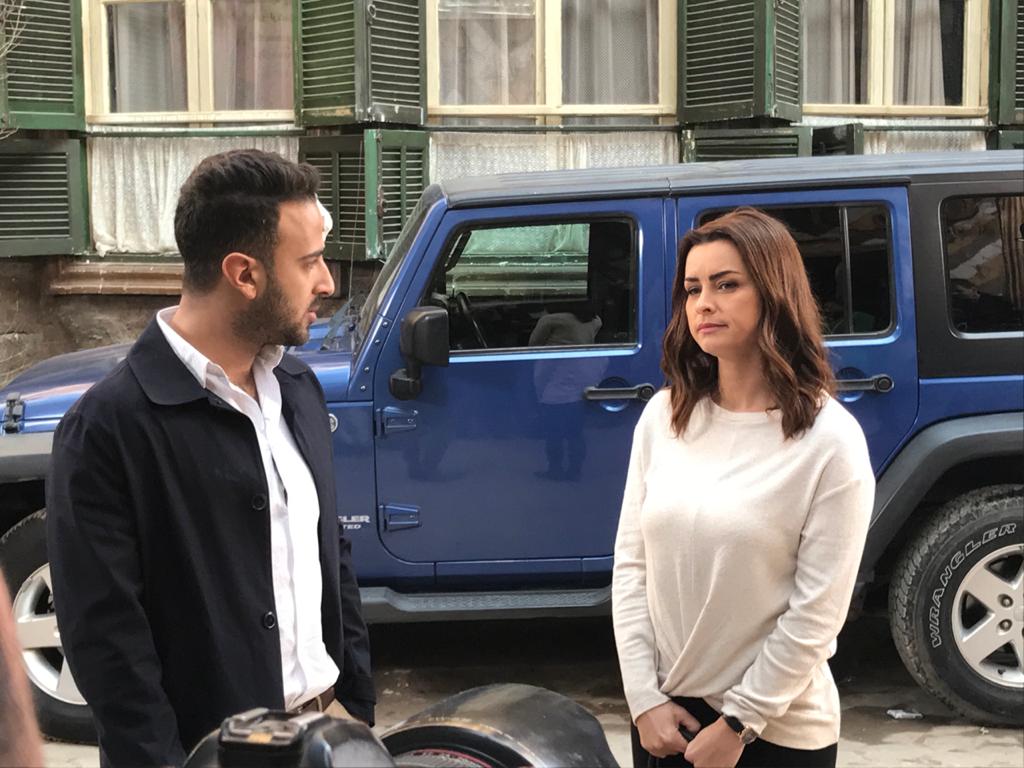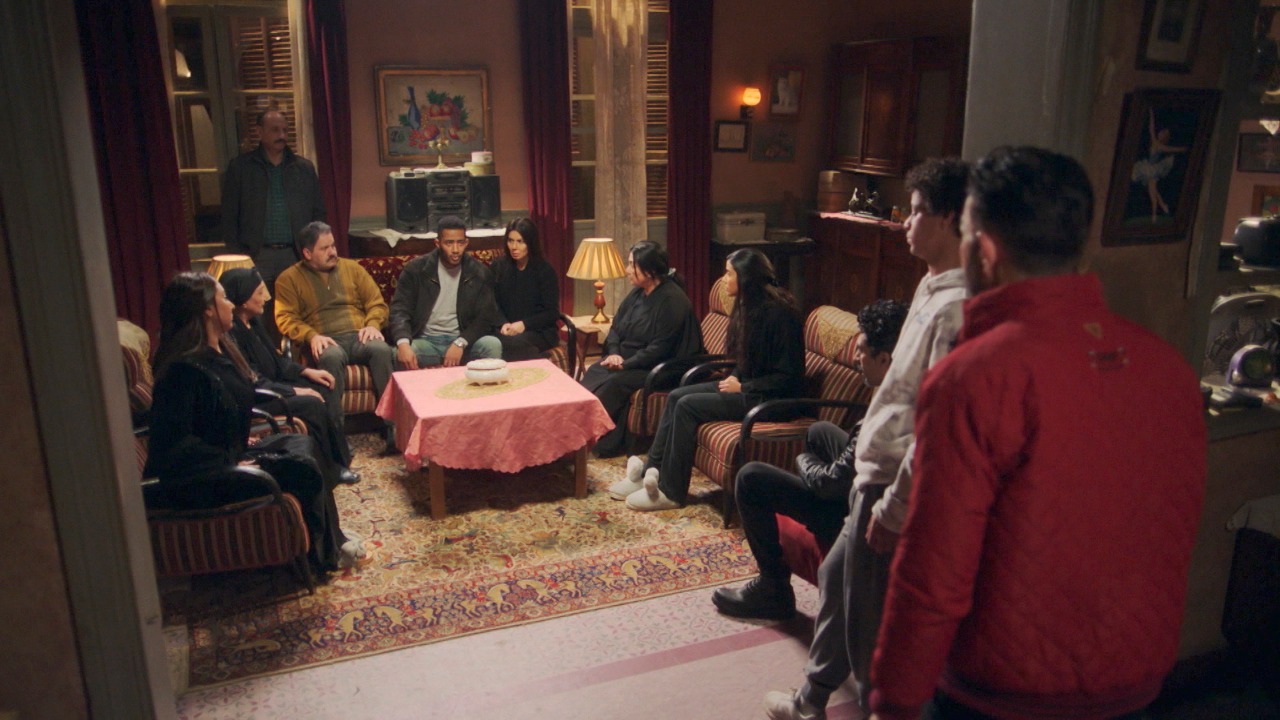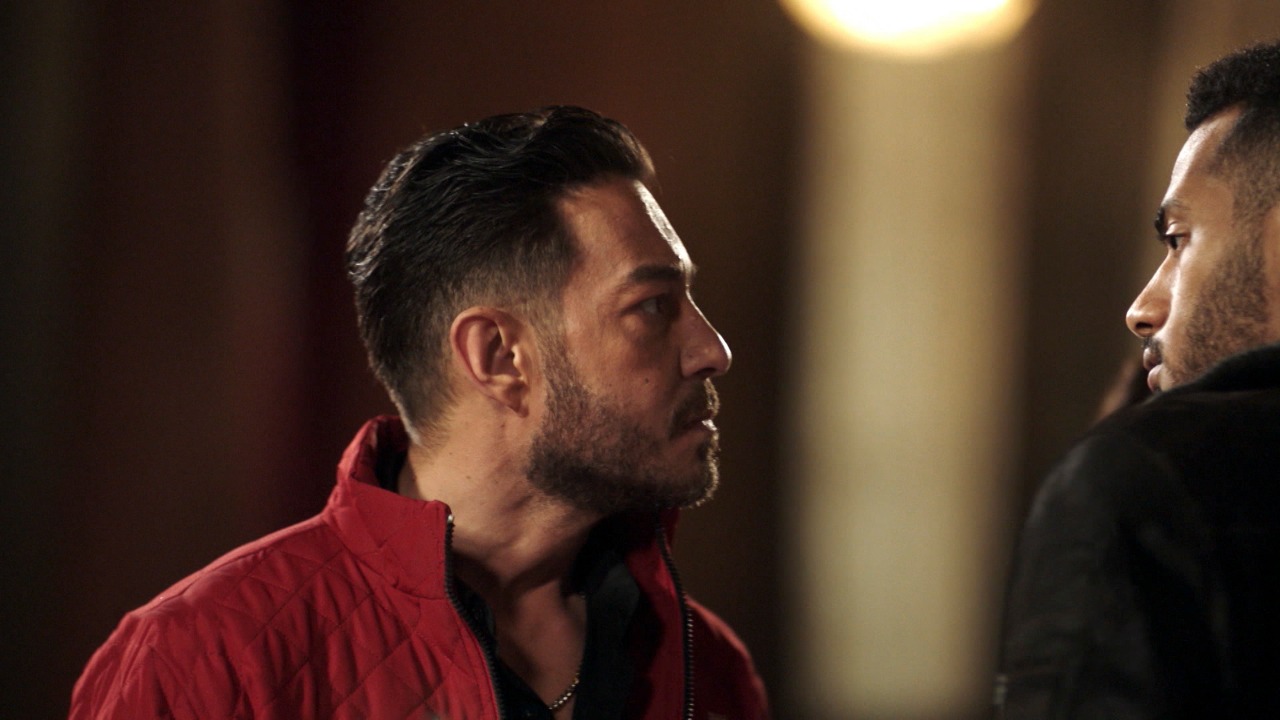 ---
---
---
---