Former American tennis player Patrick McEnroe joined the list of athletes who overcame
Corona Virus
The newborn, after being injured.
The new Corona virus has infected many athletes around the world, whether football stars, basketball, tennis players or Formula 1 drivers.
"The result of the Corona virus test was positive, and that's bad news," wrote McEnroe, 53, who wrote through his official account on the Twitter site.
However, he added, "The good news is that I am feeling well, the symptoms have passed and I feel 100% healthy."
He added: "I am an example of someone who managed to fight on this matter, and I became completely fine."
McEnroe was not the first athlete to recover from the virus, as many athletes preceded it, whether tests were negative after they were positive, or by overcoming symptoms.
Michael Artita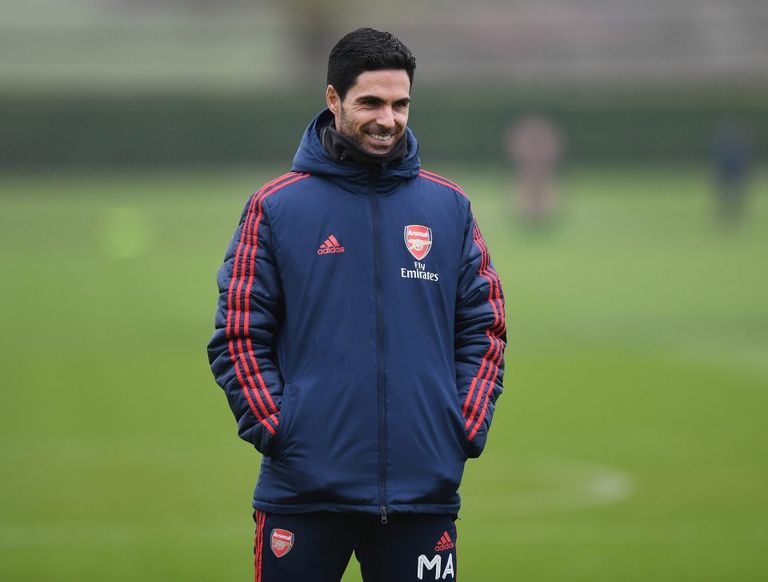 Spaniard Michael Arteta, coach of Arsenal, was the first to be infected with the Coruna virus in the Premier League on March 12.
One week later, Artita wrote a message on his Facebook page: "I have fully recovered from the Coruna virus, as a result of the second sample is negative."
He added: "I thank everyone who supported me and sent me messages, and I hope everyone will recover from this disease."
Calum Hudson Udoy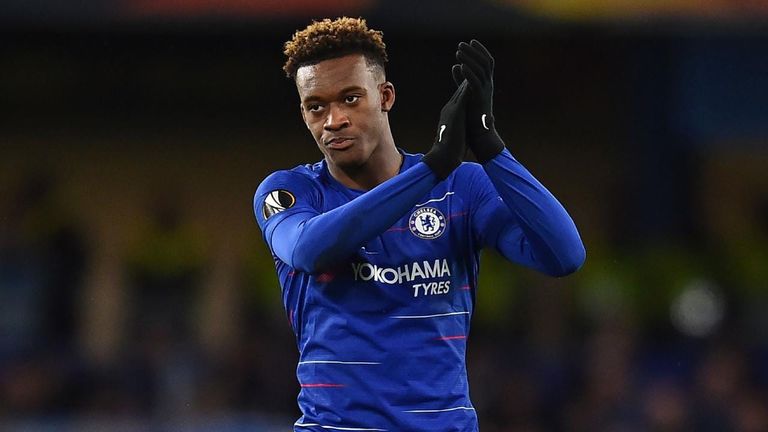 Callum Hudson Audoy, ​​Chelsea's English winger, was one of the first players to be infected with the Corona virus, as the club announced its infection on March 13.
After exactly 11 days, the London club announced that its player had overcome the symptoms of the Corona virus, and he was feeling much better.
In his statement, "Blues" also indicated that Odoi had already begun to do some physical training that the team players would do in their homes.
Owner of Olympiacos
Evangelos Marinaex, owner of the Greek Olympiacos club, was also infected with the Coruna virus, after facing Arsenal in the European League final.
Marinakis, who also owns the English club's second-tier Nottingham Forest, announced on March 10 that he had been infected with the Corona virus.
After undergoing two weeks of isolation, the owner of Olympiacos announced, on Tuesday, negative tests and recovery from infection with the Coronavirus.