In light of the world's busy keeping up with the latest developments about the Coronavirus, the Singer Laren Museum in the Netherlands announced that a group has stolen a plaque.Nunnen Monastery in the Spring "Yesterday evening, Van Gogh had painted it in 1884 during his residence at his father's house, and the process of stealing the painting caused the Netherlands to grieve over the loss of its invaluable artistic fortunes at this time, but it is possible to return the painting again to the museum and arrest the thieves.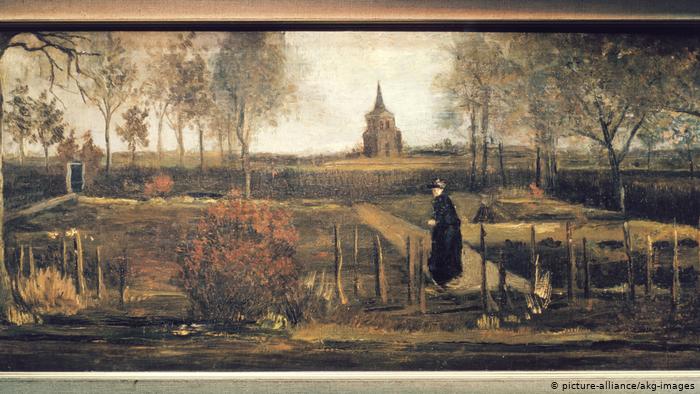 =
Hence we must remember, that there are two other paintings of the famous Dutch artist Van Gogh were stolen from the Amsterdam Museum during 2002, and they were returned from Italy during 2016.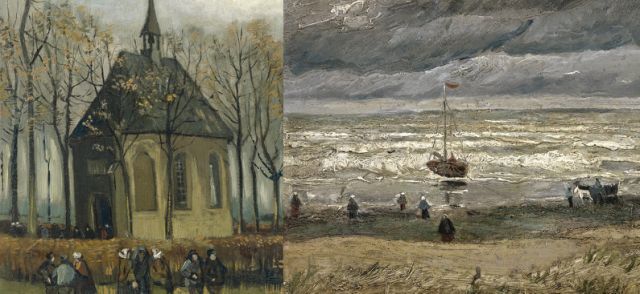 The first painting, entitled "Seascape in Scheveningen" in 1882, and the painting "The Mugharda from the Reformation Church Complex in Neuenen" in 1884, drawn by Van Gogh in the Netherlands, estimated the price of the works at 20 million euros, and the theft took place when the thieves climbed to the roof using a ladder , They broke through a window, stole the two works and then fled from the side of the building with a rope.
During the attempt to sell the paintings, the Italian police called the Amsterdam Museum in the Netherlands to report the paintings, and a Dutch delegation actually traveled to Italy and were recovered there.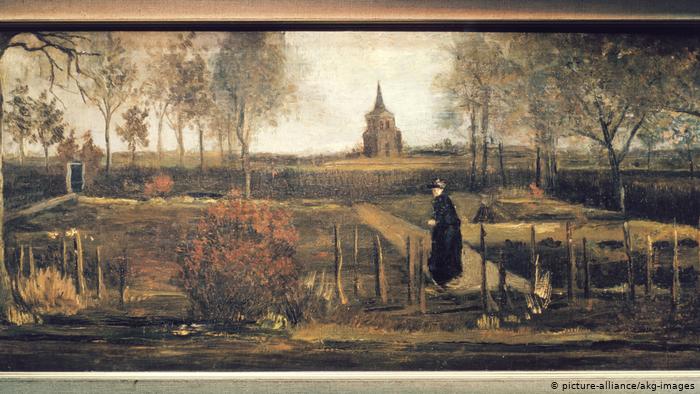 At the time of the recovery of the paintings, it was found that they were exposed to some damage, including the presence of a coating on the lower left corner of the landscape paintings, and the Reformed Church painting was slightly damaged around the edges of the painting.

Painting of the Reformed Church
---
---
---
---