Saraya –
The Spanish newspaper Marca – reliable and close to Real Madrid – surprised its followers Tuesday morning by revealing the possibility of club president Florentino Perez to dismiss the decision of Zinedine Zidane from his position as coach and coach of the first team, in the event that the results do not improve in the near future.
Marca explained in her report that Zidane is living through difficult days at the present time, even though the club president is a friend to him, but the relationship between them does not seem to be okay in light of the existence of a dispute of views on how to manage the first team in the real.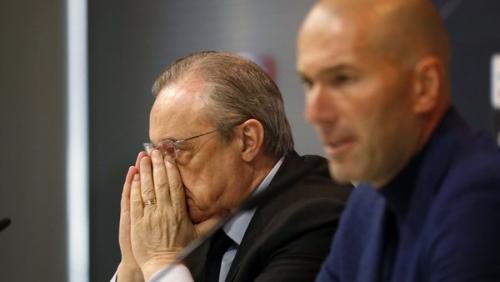 The Real Madrid administration is upset with Zidane's decisions regarding young players
The disagreement over how to integrate young players with veterans in the first team on the surface in Real Madrid, where there is doubt within the corridors of the Board of Directors about Zidane's dealing with the young people in the absence of giving them sufficient opportunities to play with the team, with his frequent dependence on seasoned stars.
The problem was exacerbated in light of the recent decline in the results of Real Madrid, where the team received 4 defeats in the last 7 games, after which it lost the top of the table of the Spanish league arrangement, and left the King's Cup competition, as it became threatened with exclusion from the role of 16 in the Champions League by losing against Manchester City In the Bernabeu (Real Madrid stronghold) 1-2.
Perez and his board of directors met with Zidane 3 days before the last Clasico between Real Madrid and Barcelona, ​​and although Zizo got the support of the administration at the time, he is aware that this support will not continue in light of the presence of clear differences on how to manage the first team.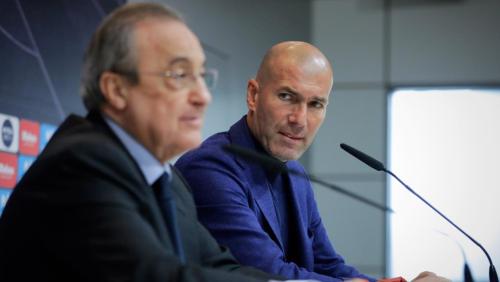 Pochettino, Zidane's successor to Real Madrid
In turn, Marca clarified that the attention of Florentino Perez turned towards former coach Tottenham Hotspur Mauricio Pochettino, placing him at the top of his priorities to compensate Zidane next summer if he decided to dismiss him in the end.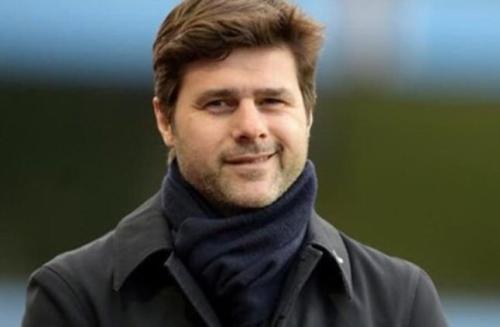 Marca quoted the British newspaper, The Independent, as some news confirming Real Madrid's communication with Pochettino and his close associates, as the Real wanted to be always aware of the Argentine coach's future to move towards contracting him if he was close to contracting with another club.
Juventus coach Massimiliano Alegre, it seems, is the second option for Perez if he cannot sign Pochettino.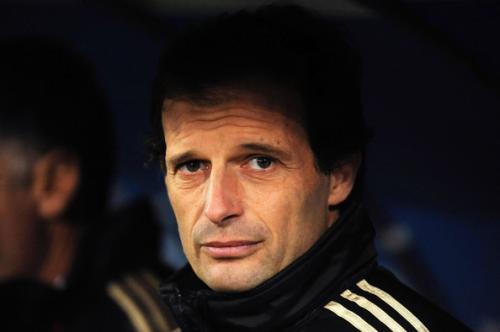 To download the Sharq app: Press here
---
---
---
---