It seems that the saying behind every great man is a woman who has become largely applicable to the stars of the ball in light of the wives bear many difficulties, in light of the husband's association with training and camps, and we find that Saad Samir, defender of Al-Ahly Club Always keen to praise his wife through the social media, especially that she is keen to be with him in difficult times, as she recently went with him to Germany during the procedure of Achilles tendon surgery.
Saad visited Al-Ahly club a week ago, and was keen to be present between the team members and the technical staff, while Al-Ahly players and the technical staff were keen to receive Saad warmly and tightly from his arm, after the surgery he performed in Water Achilles, Germany, after the injury he suffered during the Al-Ahly match In front of Platinum, which was recently held in Cairo in the third round of the group stage of the African Champions League, after coordination with Al Ahly's medical staff during the last period.
Saad Samir started the implementation of the first stage of the physiotherapy program, and the medical apparatus stated that Saad Samir will return to Germany after a month and a half again, to check on the process and determine his qualifying program that he will do in Cairo after that, and Saad Samir will be absent from the stadiums for a period of not less than 8 months on The background of his surgery.
Saad Samir is taking part in a treatment program established by the German expert Fowler, who performed the surgery. Saad Samir had been in physical therapy training for ten days in Germany after undergoing surgery last week, and it is scheduled that Samir will return to Germany again to check on his rehabilitation program, which It will be performed in Cairo during the coming period, under the supervision of Al Ahly's medical staff.
"The Seventh Day" captures clips of Saad Samir with his sweet half Bossi in the following photos: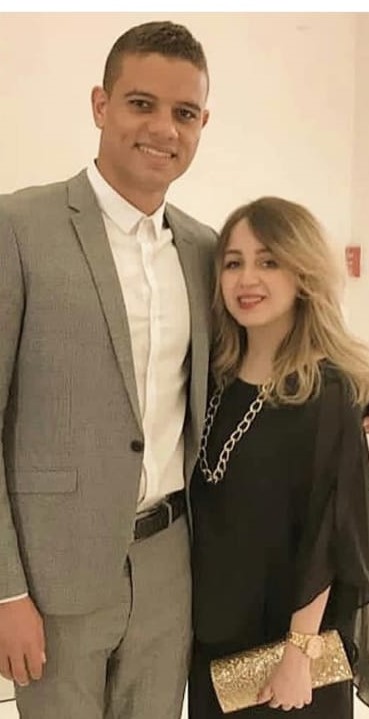 Saad Samir and his wife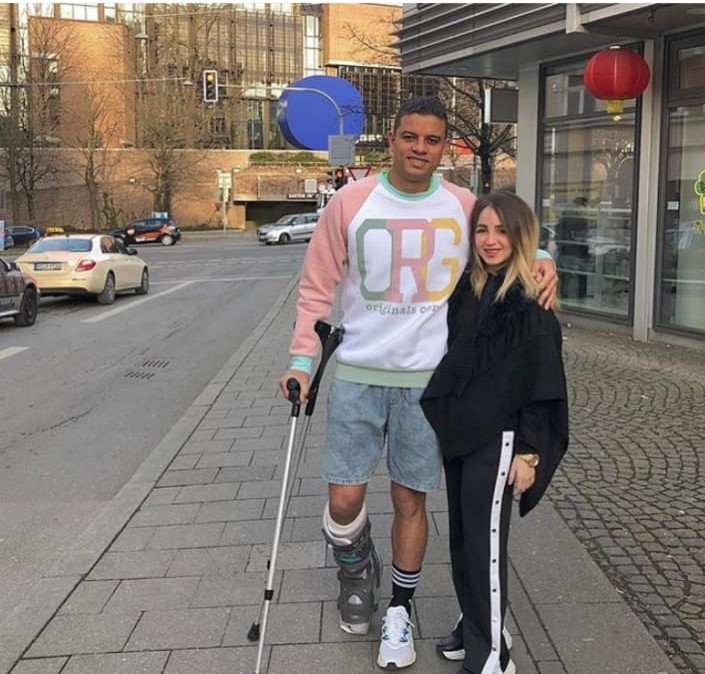 Saad Samir and his wife
Saad Samir and Bossi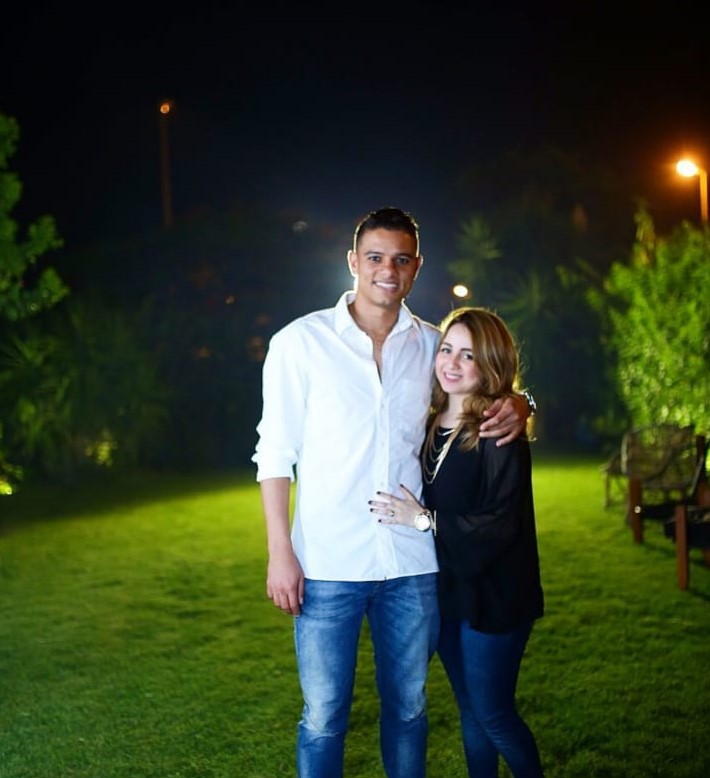 Saad Samir and his wife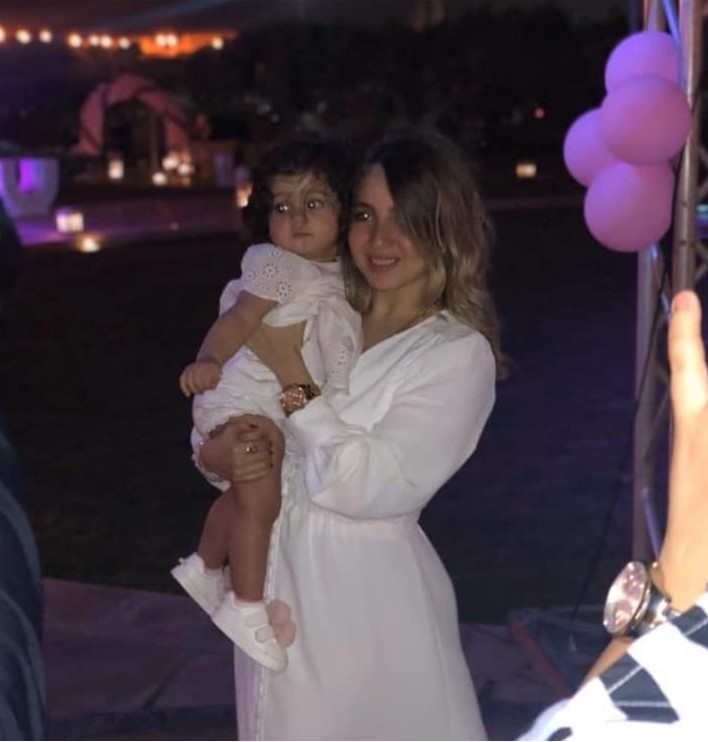 Saad Samir's wife and daughter Fairuz
Saad Samir and his wife